With a long-time obsession for fashion and beauty, I have been honing my craft by taking the average person and transforming them into the best version of themselves through my camera.
#GOALS
–Making sure you look and feel amazing is on the forefront of my mind, but I also carefully take my time to make each and every photograph a piece of artwork that you and your family can cherish for the rest of your life.
–I aim to create a welcoming and warm presence to bring out the personalities of my seniors and tastefully direct the look and feel of the shooting experience. I want my seniors to feel comfortable, confident, and radiant.
#BACKGROUND
–What originally started out as a "job" aside from my pursuit of fashion photography, I quickly grew to love the joy and gratitude I was receiving from seniors and parents. My ability to make any ordinary girl [or guy!] feel like they, too, can look like the models in the fashion industry, gave me immense passion to continue growing my senior portrait business separate from my fashion/commercial work.

–A cumulative 9-10 years of experience in photo retouching and photography has taught me the importance of highlighting natural beauty by leaving in those gorgeous freckles and capturing your true essence; thus providing something you, the senior, and your family, can hold on to and pass down for generations.
More About The Photographer: Nicollette Mollet
Having received her BFA in Photography from The Art Institute of Dallas in December 2013 [with Dean's Honors], she currently resides in Dallas, TX.
She has been fortunate enough to receive many awards such as Outstanding Graduate and Best Portfolio from The Art Institute of Dallas, 17th Annual Photographic Award by Toni & Guy Salon/Academy, and The People's Choice Award from RAW Natural Born Artists: RAWards Semi-Finals. She has also been featured in multiple events and galleries such as Million Air's Wings & Wheels Events, Pegasus Gallery, RAW: Natural Born Artists: Encompass & Semi-Finalists (Director's Highlights). Her work has been featured in publications such as Papercity, Modern Luxury DALLAS, LIVING Magazine, The Urban Well Magazine, Wallflower Zine, GLASSbook, ATLAS Magazine, Elléments Magazine, THRWD Magazine, Elegant Mag, La Mode Dallas, and many more.
She enjoys capturing the human emotions and movements of all kinds of beautiful people while never forgetting to incorporate the fashion and aesthetics.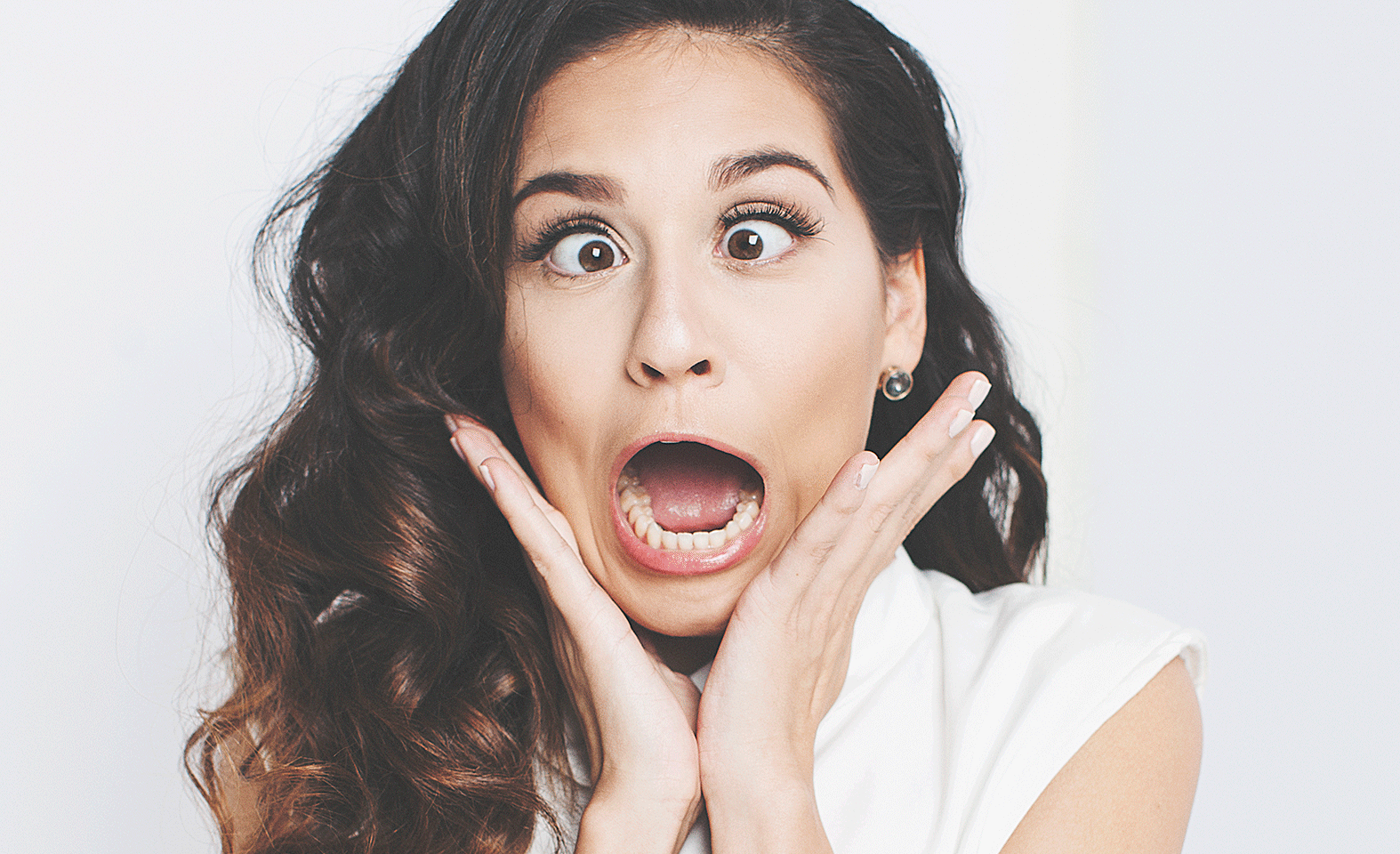 "I LOVE THAT WHAT I DO REQUIRES ME TO CONSTANTLY MEET AMAZING PEOPLE."