Chloe Stuart's Gift Reveal
Yesterday marks the very first time I've had an actual gift reveal! One of the best feelings in the world is gift giving, and I can't believe I get to do this for a living. In the above slideshow, I showcase a few of my favorite goodies that Chloe got.
With much excitement and anticipation leading up to it (I think I was so giddy walking up to the door that it gave me the hiccups), I met up with Chloe, her lovely mom Kellie, her awesome sister Maddie, and their adorable friend Macy for lunch to do the gift reveal at a Mediterranean restaurant.
Seeing everyone's faces light up saying "omg I love it!" makes my job so worthwhile. I'm grateful to do what I love!
Chloe is an incredible student with big aspirations for a career in Law or business and has already gotten accepted into some prestigious schools... can't wait to watch her embark on her successful journey! Check out the rest of her beautiful photos.

Photography: Nicollette Mollet
Hair and Make Up: MeLissa Baker (The Campbell Agency)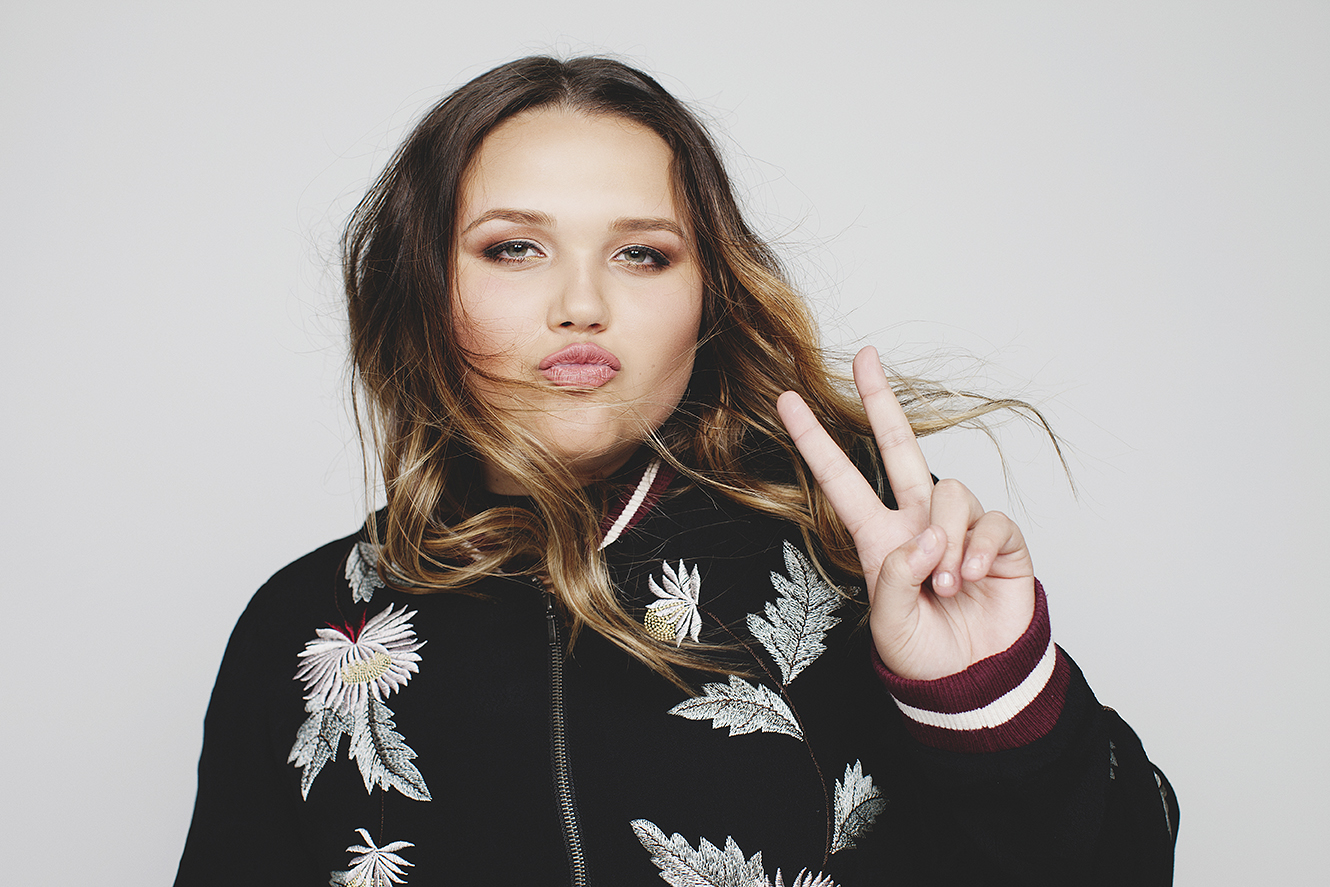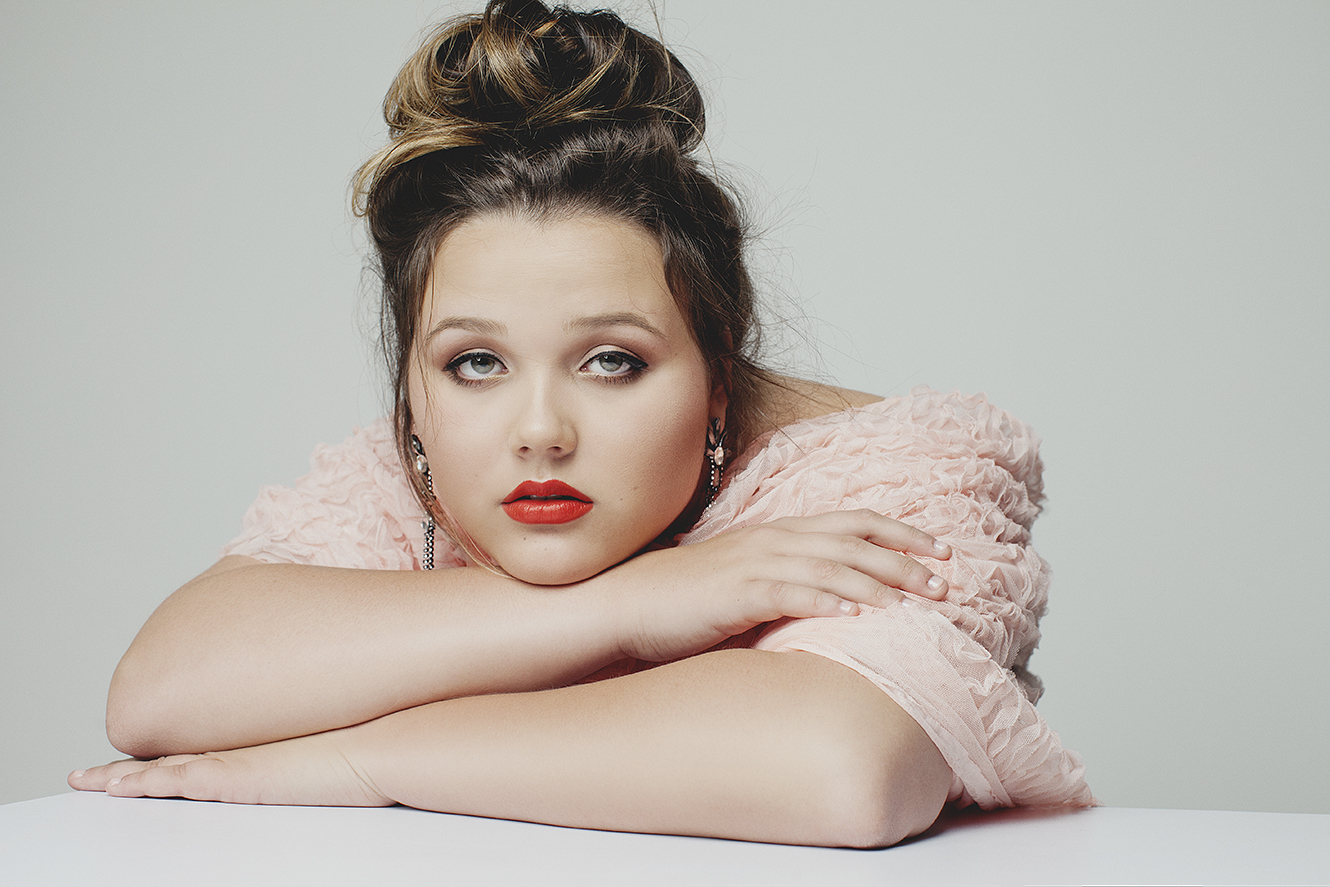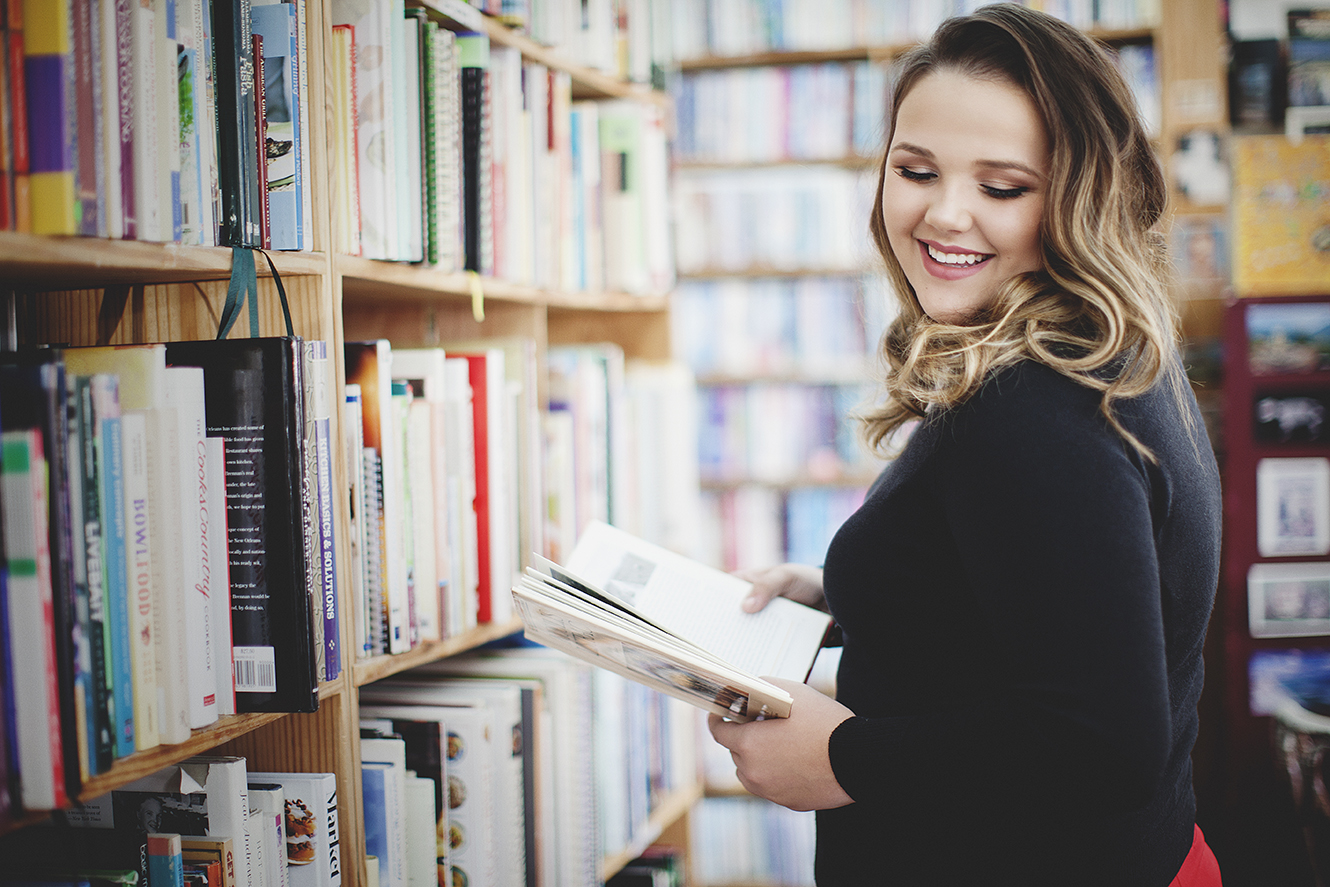 Gift Reveals
Nicollette Mollet
nicollette, mollet, photography, photographer, senior, portraits, pictures, 2016, 2017, chloe, stuart, keller, high, school, fashion, beauty, gift, christmas, reveal, dallas, texas, best, ever, gorgeous, inspired, creative, canon, 5d, mark, II, album, memory, box, behind, the, scenes
Comment