ConGRADulations!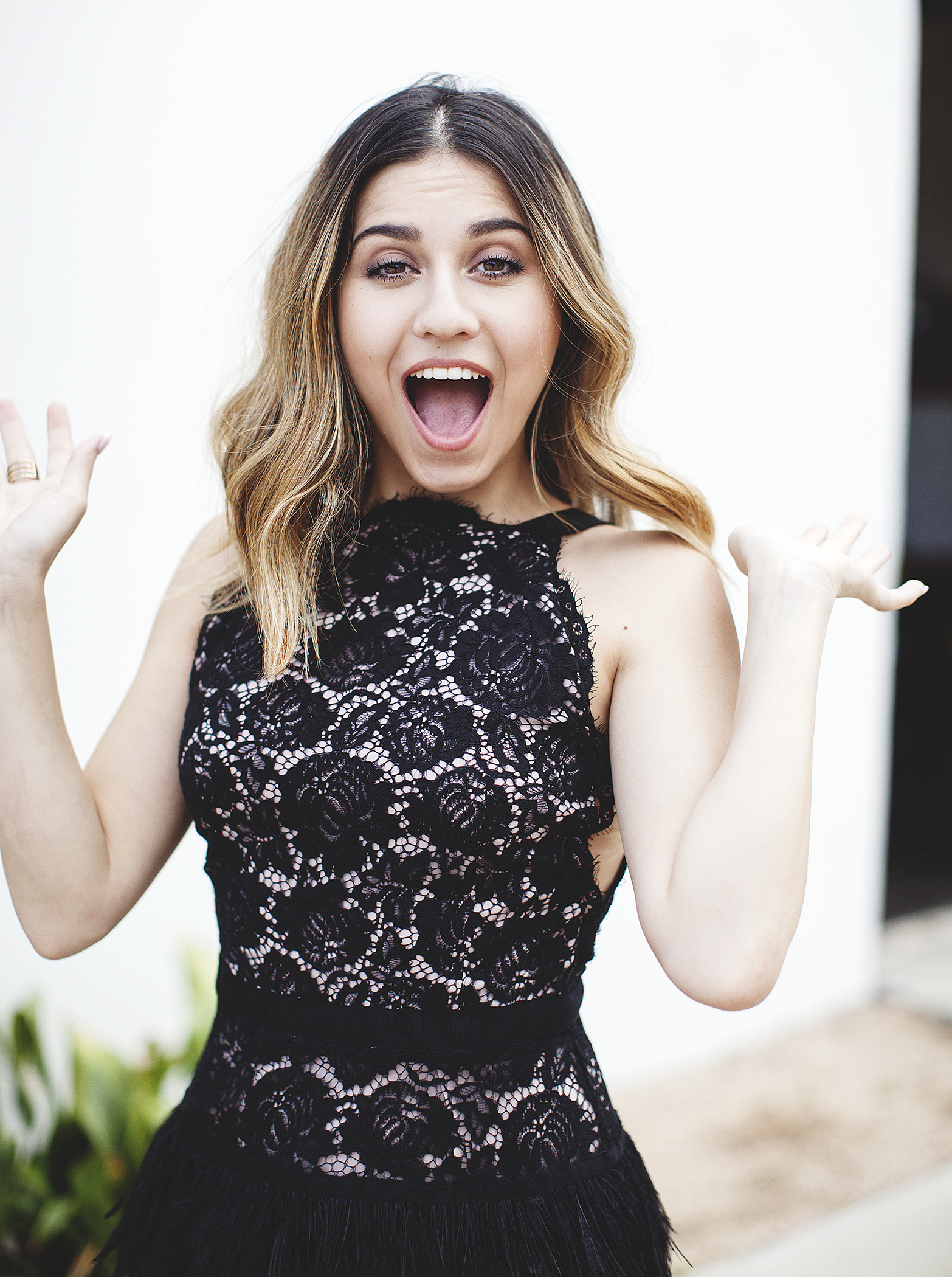 CON-GRAD-ULATIONS,
CLASS OF
2017!
I guess it's true what they say, "time flies by when you're having fun." I can't believe it's already graduation time!
For some of you, it's in one week, and for some, it's literally like... ONE DAY. Ladies, do you have your graduation dress picked out yet?
I remember the week before my high school graduation (Midlothian, TX. What whatttttt, Go Panthers!), I was super indecisive on what to wear and didn't have my dress picked out until the day before.. (pff, although you're practically drowning in a huge, polyester tent, and if you're graduating outside on a sunny day in June like we did, just add "hot" and "sticky," am I right, folks?). Because I procrastinated, I really wasn't crazy about the dress I chose to wear and ended up having embarrassing bra malfunctions, so I hid under my royal blue safety parachute for the rest of the evening while celebrating with friends and family.
For my fellow procrastinating senior gals out there who might not have a graduation or grad-party dress picked out yet or just simply haven't fallen in love with one, I have the perfect solution.
There's nothing better than feathers and lace all in one ensemble. Festive & Classy; One of my favorite little black dresses by Dallas designer, Nha Khanh, is the perfect addition to a night of celebration.
I recommend wearing heels because it is a special occasion, but make sure you're going with shoes you can walk safely and comfortably in for a long period of time (poise, ladies... always have poise. Don't be walkin' across that stage lookin' like you're a newborn fawn learning how to walk, lol). I suggest heels that have a thicker heel if not a wedge, closed-toe, with ankle straps.
Shoes from Aldo.
Thanks for stopping by, and I hope this post was at least helpful if not inspiring! Remember... your fam will be taking tons of pictures of you in–and all around–your grad day. Make those lasting memories something to be proud of and something you can look back on and not cringe... take it from me. ;)
Photos taken by my main squeeze, Corey Breedlove.
Love you all.
-N.