NOT YOUR AVERAGE SENIOR PORTRAIT.
Where fashion meets beauty meets art meets individuality meets
the greatest-senior-event-you'll-have-all-year.
Experience the chance to be pampered by the top experts in the Dallas Fashion & Beauty industry.
Represented by multiple top agencies in Dallas, Texas, [including The Campbell Agency, Kim Dawson Agency, Wallflower Management, and a few select others] the hair and make up artists were specifically chosen by Nicollette Mollet and have agreed to take part in offering the senior portrait experience of a lifetime.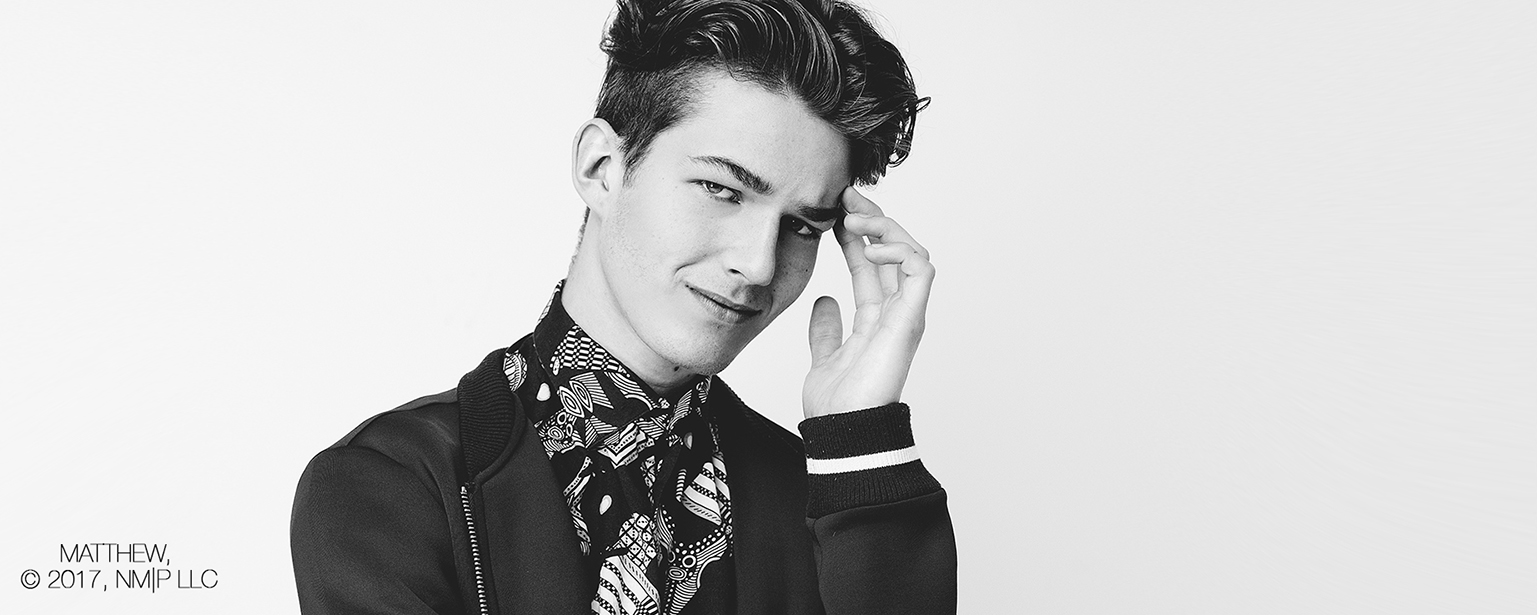 We're here for you, buddy.
Don't know what to wear?
We gotchew.
Now soon to be a TCU Graduate, Alexis Bierman shares her story about coming back for a second round of senior-portrait-awesomeness with Nicollette Mollet.
Ask us about professional fashion styling by represented artists in the Dallas Fashion industry, and have the opportunity to be clothed in the latest, high-end designer pieces for your senior portraits.
#seanjean #calvinklein #donnakaransfashionline #valentino #YSL #Ferragamo #andChanel
#holsten #gucci #figla #rucci
#dontforgetmypucci